Services:

SERVICES OFFERED:

"SNS Contracts Pvt. Ltd."
specializes in total turn-key electrical & Instrumentation contracts catering to various segments like Power Plants, Switchyards, Industrial, commercial & residential which involves Supply, installation, testing and commissioning.
Electrical contracts:

Captive Power Plants includes Boiler, Turbine Generators, ESP, Coal Handling, DM Water etc. covering H.T & L.T. Panels, Power Transformers, Cable Laying & Termination, Cable Trays, Supports, Plant Lighting System, Earthing Systems.

Switchyards from 11 KV up-to 33 KV including power transformers, HT panels, Circuit Breaker, Isolators, Current Transformers, Potential Transformer, CVT, Gantries, Supporting Structure, Earthing work, LT panels, HT & LT cable laying & termination.
LAN Systems
Cable trays and trenching systems
Earthing System
External wiring
Telephone
LV services like Fire Alarm, CCTV, Access Controls, BMS,etc
Internal substation
Outdoor substations
LT / HT Panels
BUS ducting and Rising Mains
Any other activity related to Electrical Systems The projects are taken as per clients preferences i.e. on services basis or with material (complete project material or part supply).

Switchyards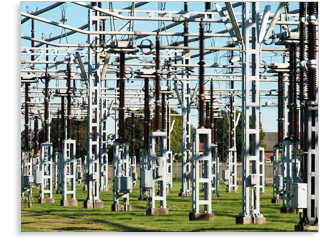 We undertake the installations of Switchyards / substation for our clients across the country. The process is being executed by highly qualified team of professionals who are well versed with the latest technology and industrial standards. The Substations of 11 KV, 33 KV are being installed by our team. These involve CT, PT & LA, Isolators, breakers gantries and towers if required. We ensure that our process is in compliance with the industrial standards and it meets the client's requirements as well.

---

Industrial lighting up to height of 25 Mtrs: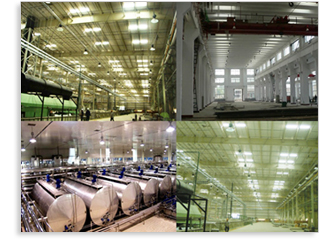 We undertake the lightening services for public places, Parking Areas, gardens, Road and highways, sports complex, Parks. These are being rendered by a diligent team of professionals who work as per the industrial standards. We carry out light audit before designing the scheme.

---

High Mast, & street lighting: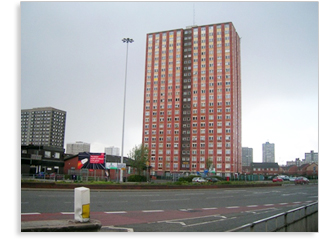 We offer our clients with lightning services through high mast for public places, Parking Area, gardens, Road and highways, sports complex, Parks, housing and commercial complex and industrial corporate offices. Before framing and implementing our process, we carry out light audit before.

---

Interior lighting for Software Parks, Offices, & Hostels: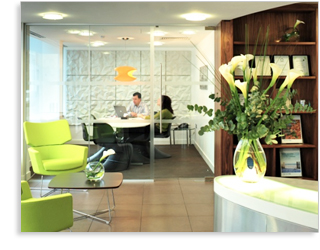 projects for commercial and IT complexes across the country. These projects have been successfully accomplished by our team which has worked as per the industrial standards. Our wide range of services includes the following:

Providing Light and Lan Points
Telephone & TV Points
Voice Data System
Fire Bungalow Alarms
Various security arrangements with automation
Flood & fussad lighting

---


HT & LT Cable Laying: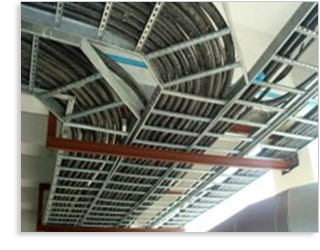 We lay Drum lengths of cable through Hume pipes, trenches or with excavation. Moreover, the OH Cables are also laid on cable trays. Our personnel can also arrange for permissions from appropriate authorities such as PMC/PCMC/MIDC and PCNTDC.